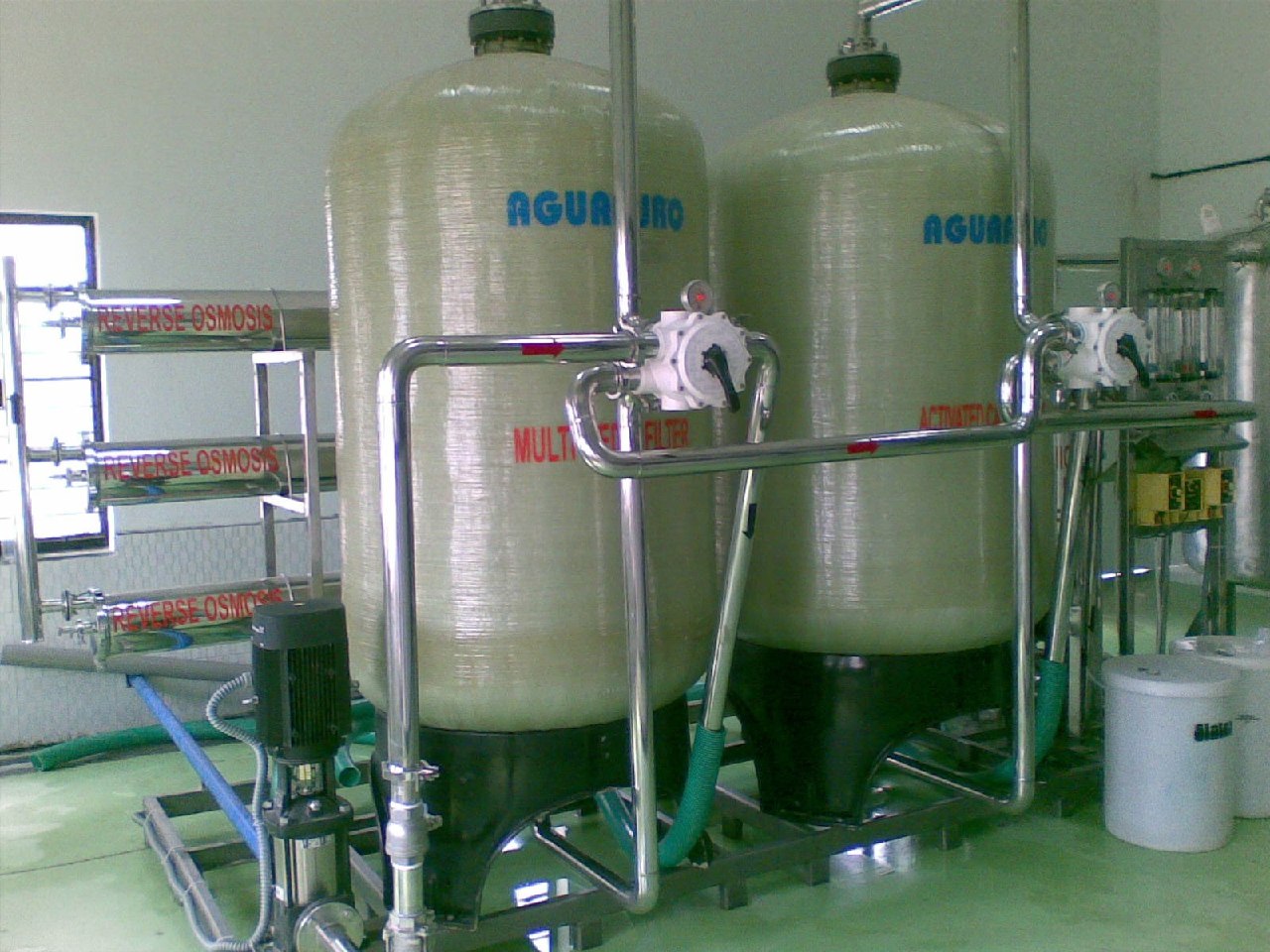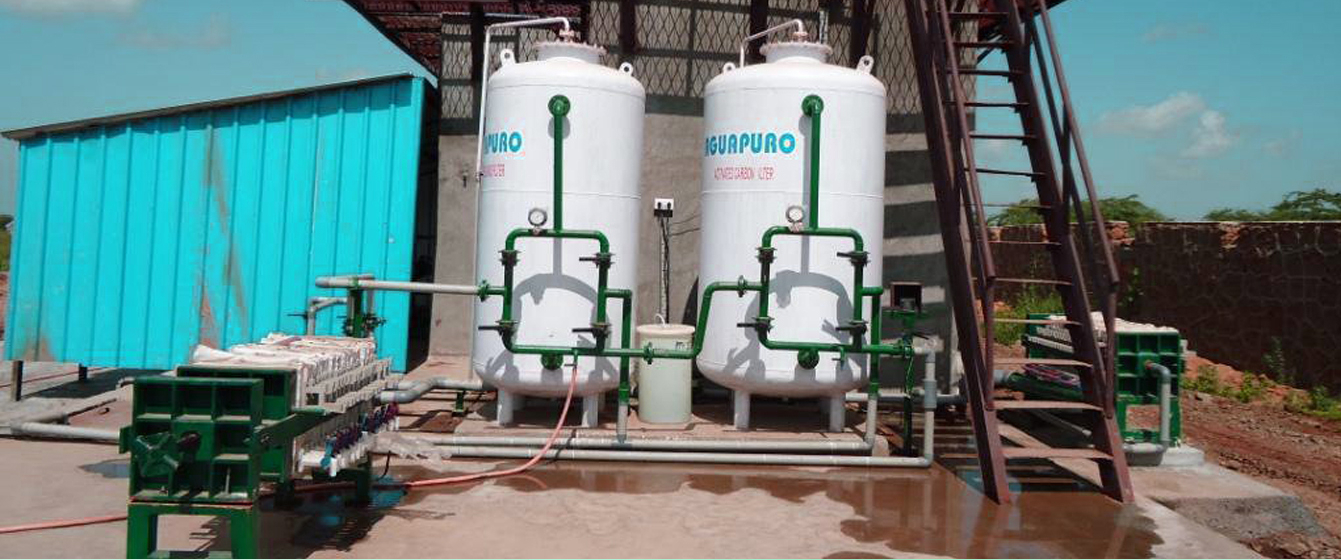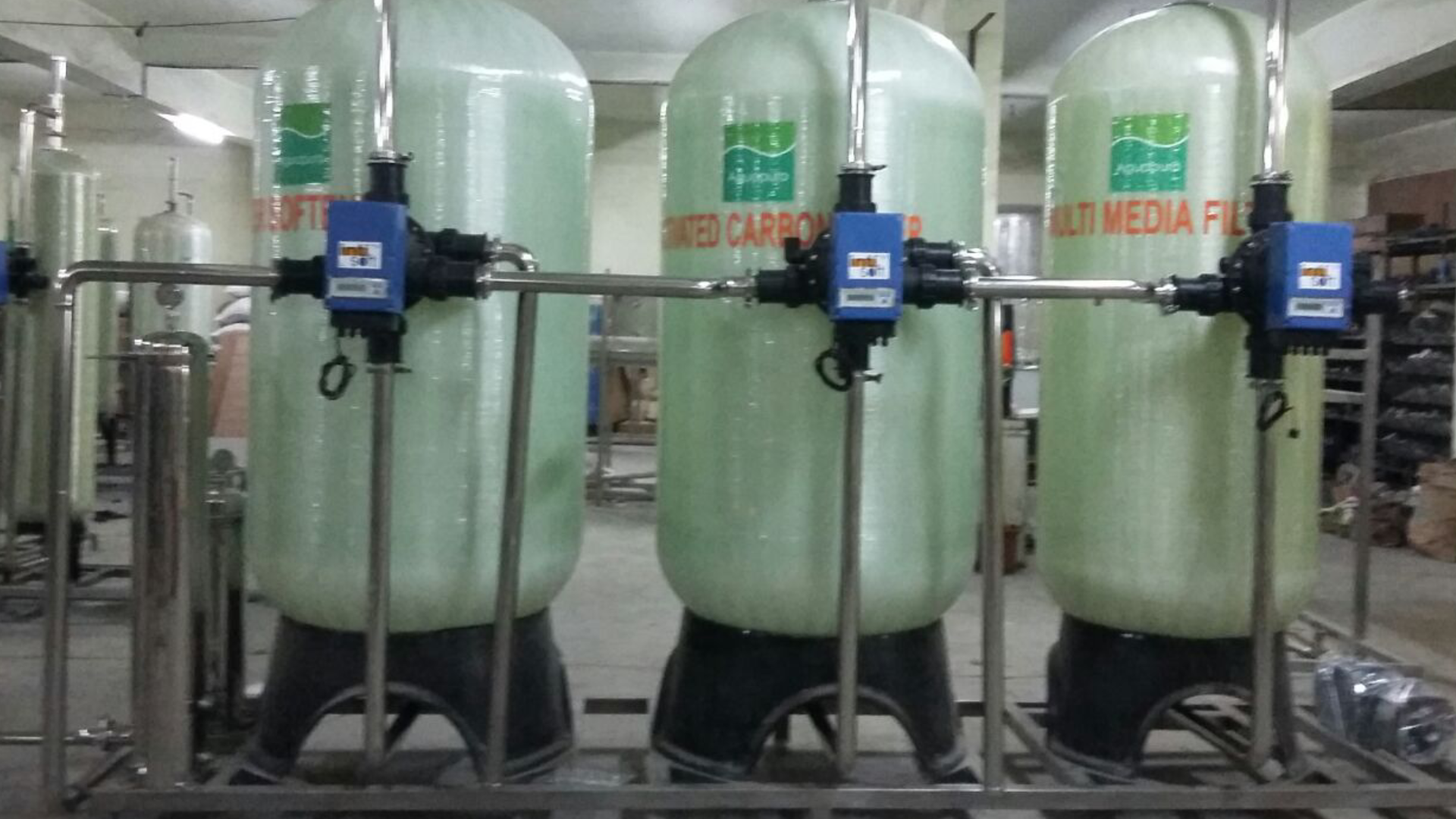 AGUAPURO offers complete Turnkey Swimming Pool Project as well as offers Pool Filters and accessories. Aguapuro have developed standard compact filters for swimming pools. Advantage of these type of filter is, they can be repeatedly used after backwash.
Turnkey Project covers complete Designing, Civil Construction, Plumbing and Filtration Plant supply and Pool operation on completion and Handover of the Pool.
Aguapuro Equipments offer various products required for Swimming Pool along with Filtration Plant, List of items are as follows :
Pool Filters FRP / MS / SS
Re- Circulation Pumps
Hair Catcher unit Dosing Systems
Under Water Lights
Overflow Gratings
Pool Cleaning Brush
Pool Chemicals
The LATEST SS 316 Filters are designed to have easy and maintenance free operation of the Pool Filters.