Soft Drink Bottling Plant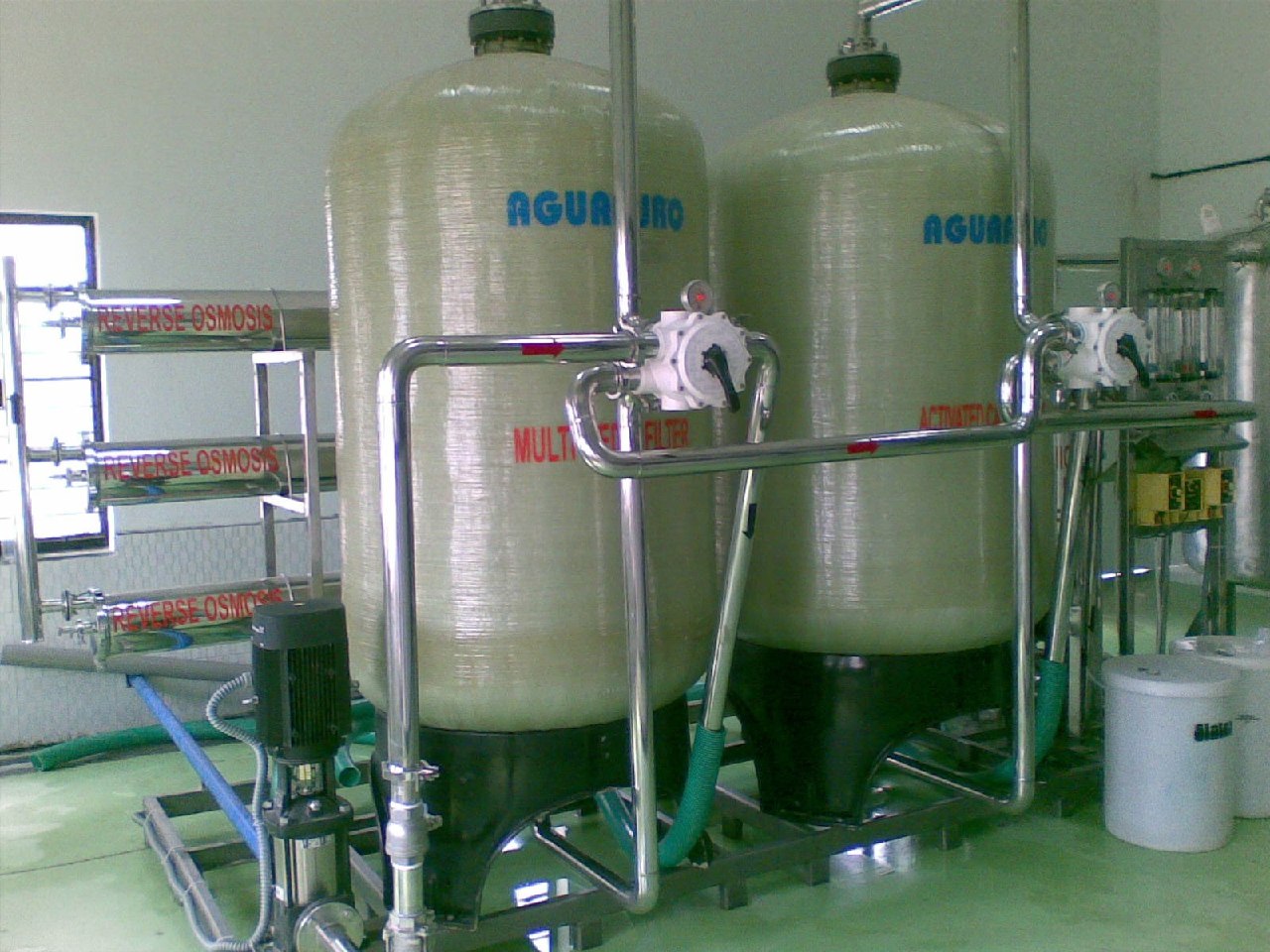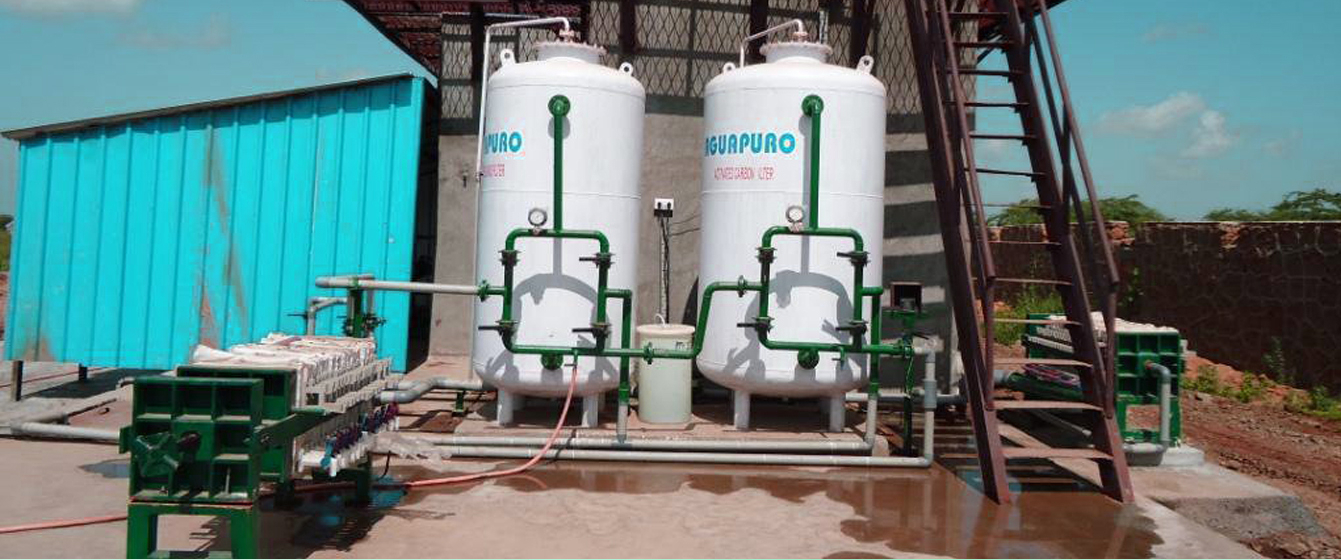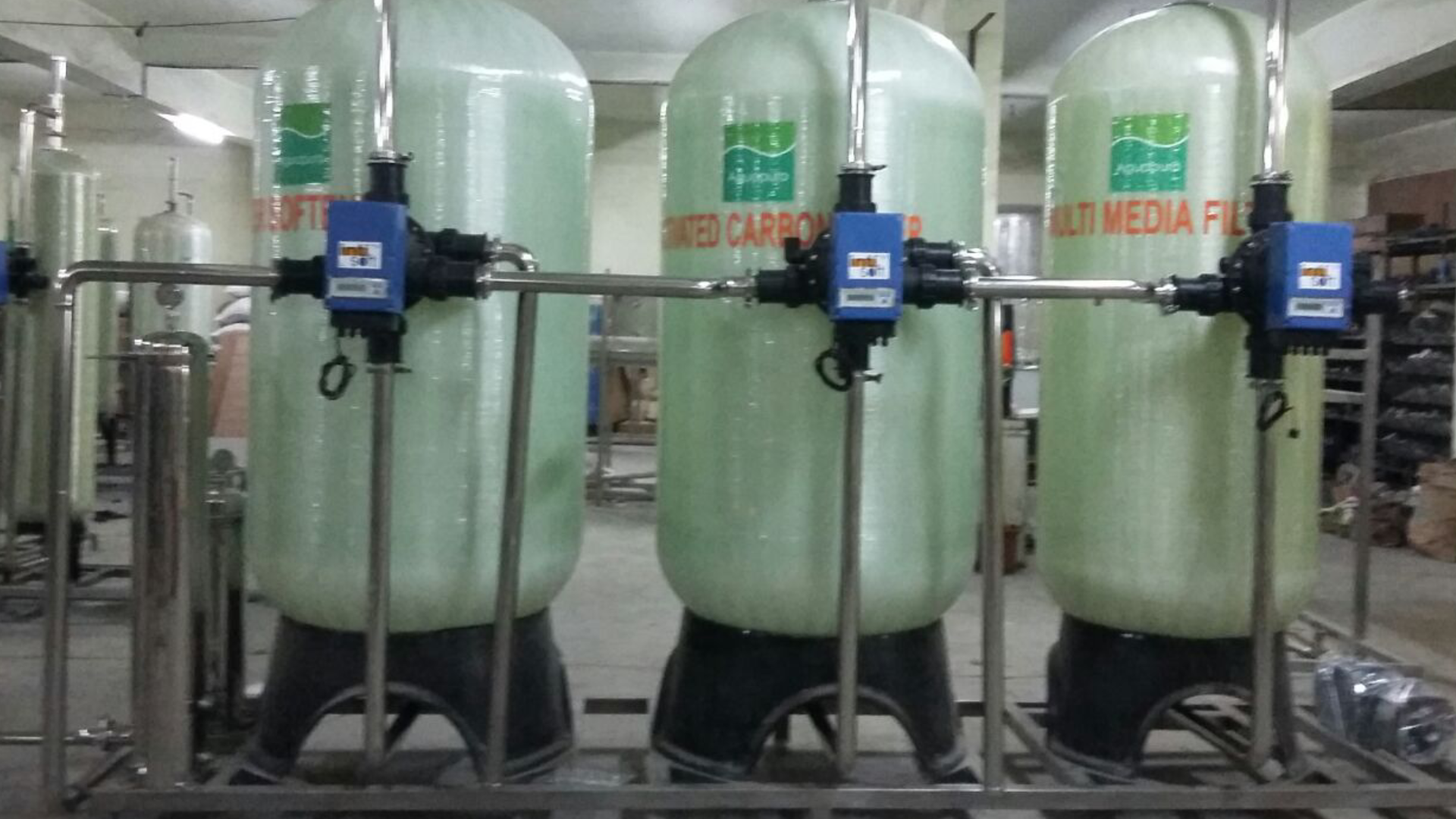 Aguapuro Equipment Pvt. Ltd. is the best Soft Drink Bottling plant Supplier, Manufacturer Company in Pune, Mumbai, Delhi, Bangalore, Kolkata, Nashik, Chennai, Ahmednagar, Aurangabad, Gujrat, and Karnataka, India.
We are leading names in the field of providing complete solutions for Soft Drink Bottling plant. Backed by latest process support facility and team of experienced professionals, we are able to meet handling demands of complete project on Turnkey Basis from start to finish. With our expertise in designing, developing and implementing of solutions as per the defined steps in the project areas, we are able to assure customers of best available services in the market for handling Juice and Soft drink projects.
Here, we are successfully providing complete engineering consultancy support including customized engineering support for meeting the needs of installing plants that are designed for the production of wide variety of beverages. The services of experienced project team comprising technical staff and service engineers also ensure that the complete project is implemented in a smooth manner while taking responsibility right throughout the project in areas like-
Process engineering
Automation
Commissioning
After-sales services
Here, we have with us the experience of successfully executing many projects for leading companies in this area.
Our Strengths:
Some of our strengths in this area include:
Delivering modern and economical process solutions
All plant solutions delivered match up with highest industry standards and also meet the specifications laid down by the monitoring regulatory authorities
Engineers having complete know-how of the processes to deliver excellent service support
Areas handled - Concentrate & Juice Processing Lines